Fikleness within the Catholic diocese of Awka in Anambra state as the Catholic Diocese of Morogoro have written a decree of suspension against the priesthood of a well known Igbo Catholic Priest, Father Oliver Ekene Nwosu.
According to Anambra Broadcasting Service Media, Awka Diocese received a number of requests on the veracity of the letter, "Decree of suspension of Oliver Ekene Nwosu" (a Nigerian alleged to have obtained ordination to the priesthood by cheating), from the Catholic Diocese of Morogoro in Tanzania, on 13 February 2020.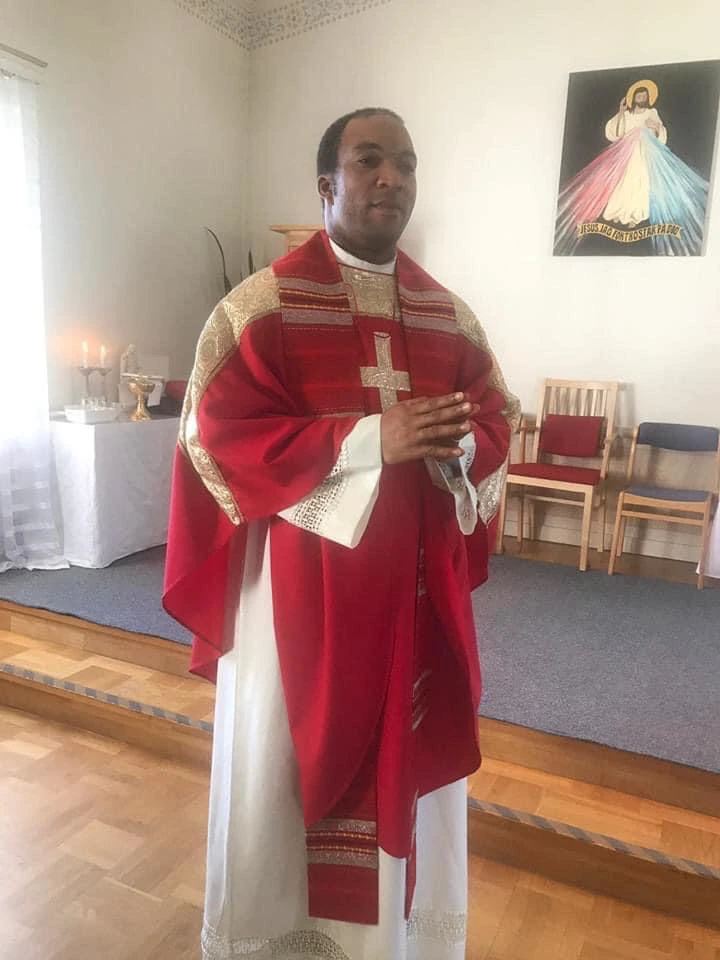 Father Nwosu
Fides says it has confirmed the authenticity of the letter from the Catholic Diocese of Morogoro in Tanzania, East Africa.
The Catholic Church has procedures, hierarchy, rules and guidelines that must be followed before the ordination of a Catholic Priest. From what I gathered, The priest is known in the Awka catholic diocese where he served as a deacon, but was suspended by the Catholic Bishop of Awka, Most Reverend Paulinus Ezeokafor just weeks before his ordination as priest.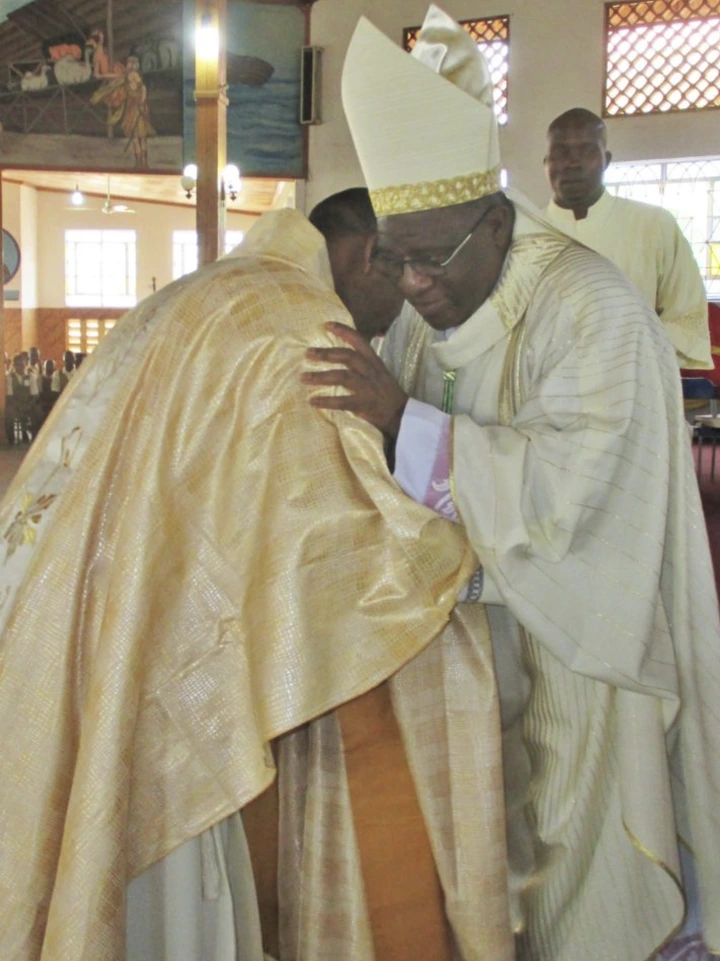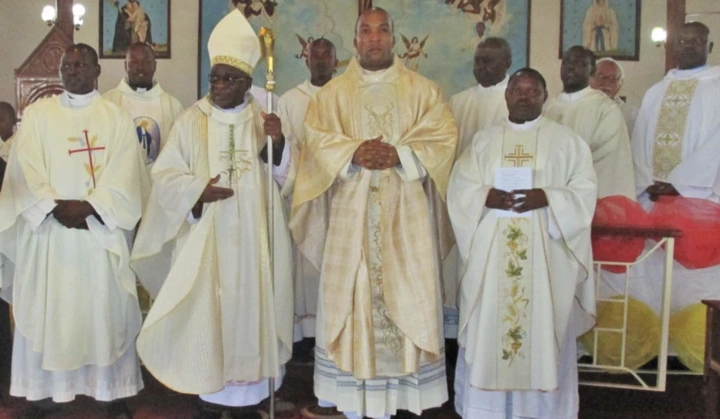 Nwosu ordained a catholic Priest in Tanzania
Instead of waiting to resolve the matter, He travelled out of Nigeria to Zimbabwe and got them to ordain him as a Priest. When the Church in Nigeria learnt that he got ordained overseas, they contacted the Diocese of Zimbabwe on the matter. The Diocese of Zimbabwe now wrote a letter withdrawing his ordination rights and privileges as a Priest.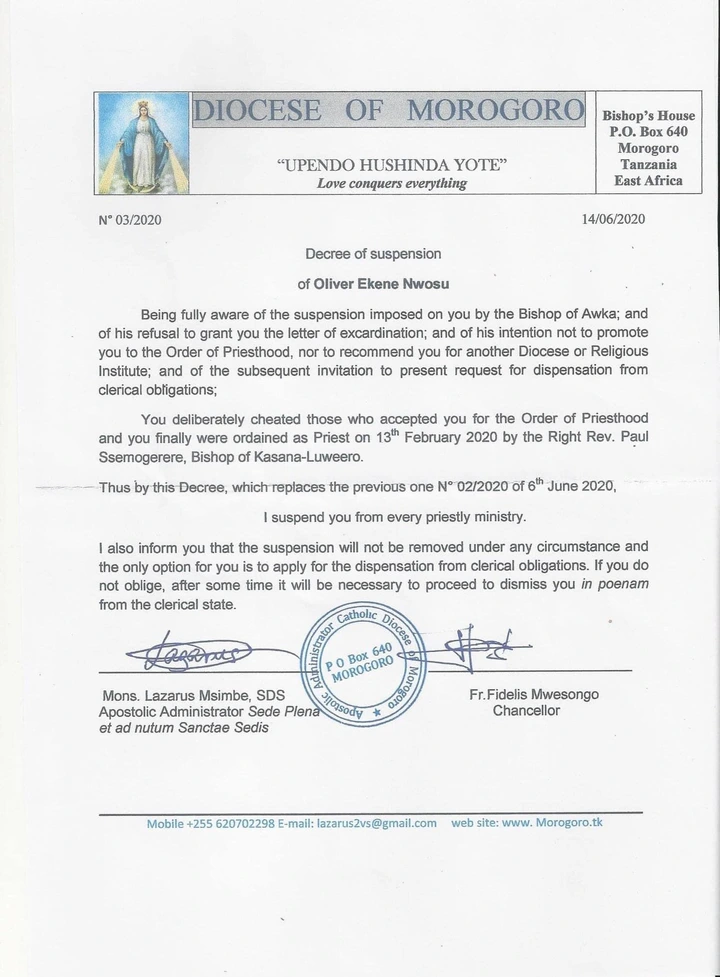 In my humble Opinion, The Catholic Church is the Most organized and Hierarchical organization in the World. It's fraudulent to go behind the Church in Nigeria and get ordained.What he did by going behind to get ordained bespeaks of rebellion and does not show Loyalty to the Church at all.
Nobody is envying you! The problem is in the Man! Listen to your Superiors. Be obedient and loyal to them. Disloyalty and Obstinacy are Never Tolerated in the Church.
Source: News Opera