Top photographers reveal the cultures and traditions of the world's most mysterious peoples.
There must have been times when we've all had the urge to throw our mobile phones down the toilet and flee to a distant place, and get some peace away from the pressures of a society which is always clamouring for our attention in one way or another. This kind of isolation isn't a choice for some people, but rather a way of life, and some of photography's most respected names have been exploring the far corners of the globe to provide a window into the lives of peoples who live off the grid. Instead, their worlds are dominated by ancient traditions and customs which maintain an essential, central place in their day-to-day existence.
Origins reveal the images by Rankin, Jimmy Nelson, Steve McCurry, Jean-Claude Moschetti, Mario Marino, Xavier Guardans and Claire Rosen, who have been on a journey of discovery to rival anything in National Geographic. Nelson, for example, has visited 35 different tribes in 44 countries during his career to seek out examples of beauty in these communities. Moschetti's work, on the other hand, has seen him embark on a darker mission into the West Africa region, where he gained access to secretive rituals and voodoo cults. Alongside the photography, sculptural and conceptual works from Andries Botha, Patrick Colhoun, Khaled Zaki and Gunjan Gupta will inhabit a replica of traditional Ndebele tribe grass hut at London 'anti-gallery' Heist — the organisers of this illuminating exhibition, which is up and running now and will continue until 30 April.
And below are their pictures and some few of their details of the top mysterious being in the world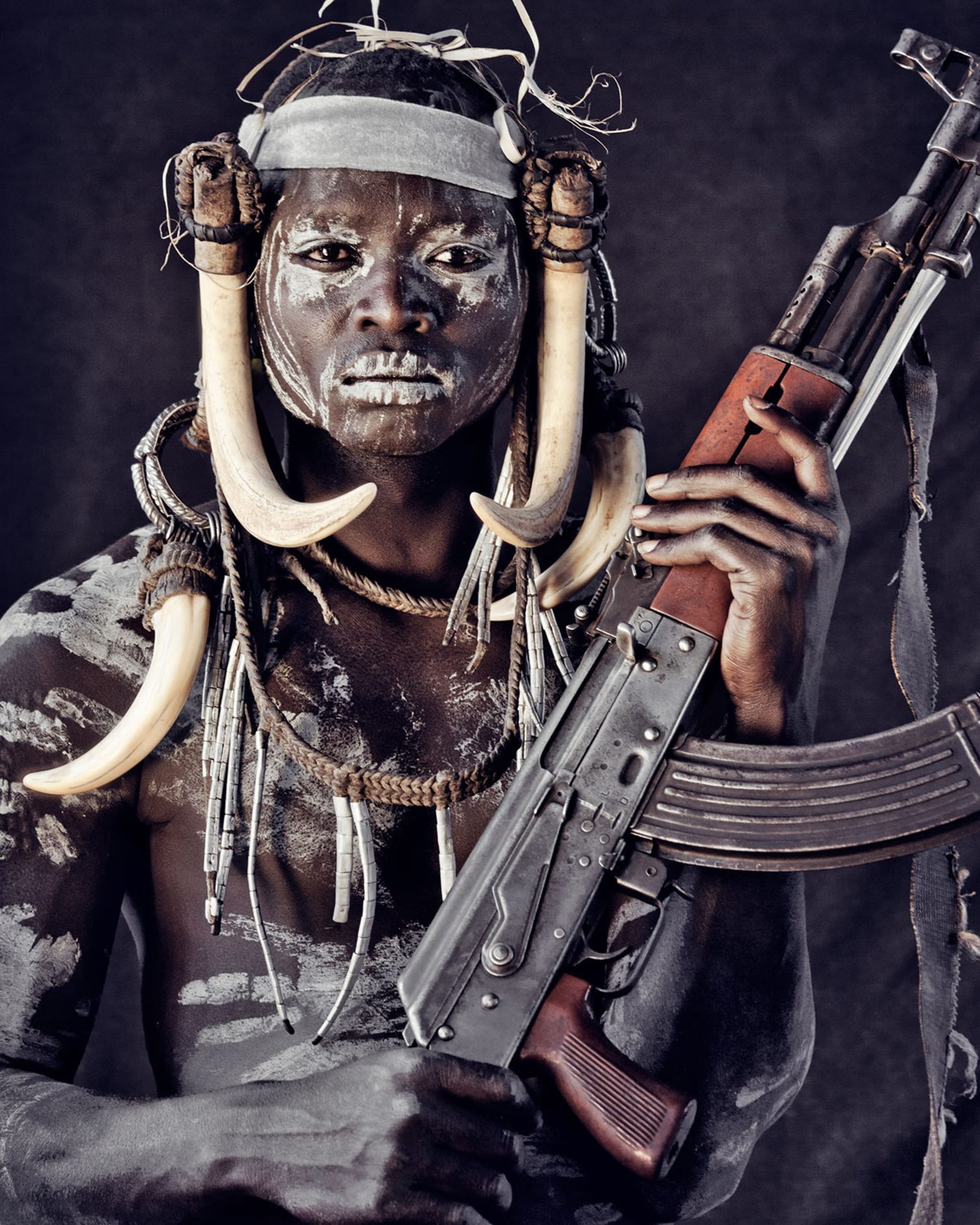 JimmyNelson
Hilao Moyizo Village,
Omo Valley
Ethiopia, 2011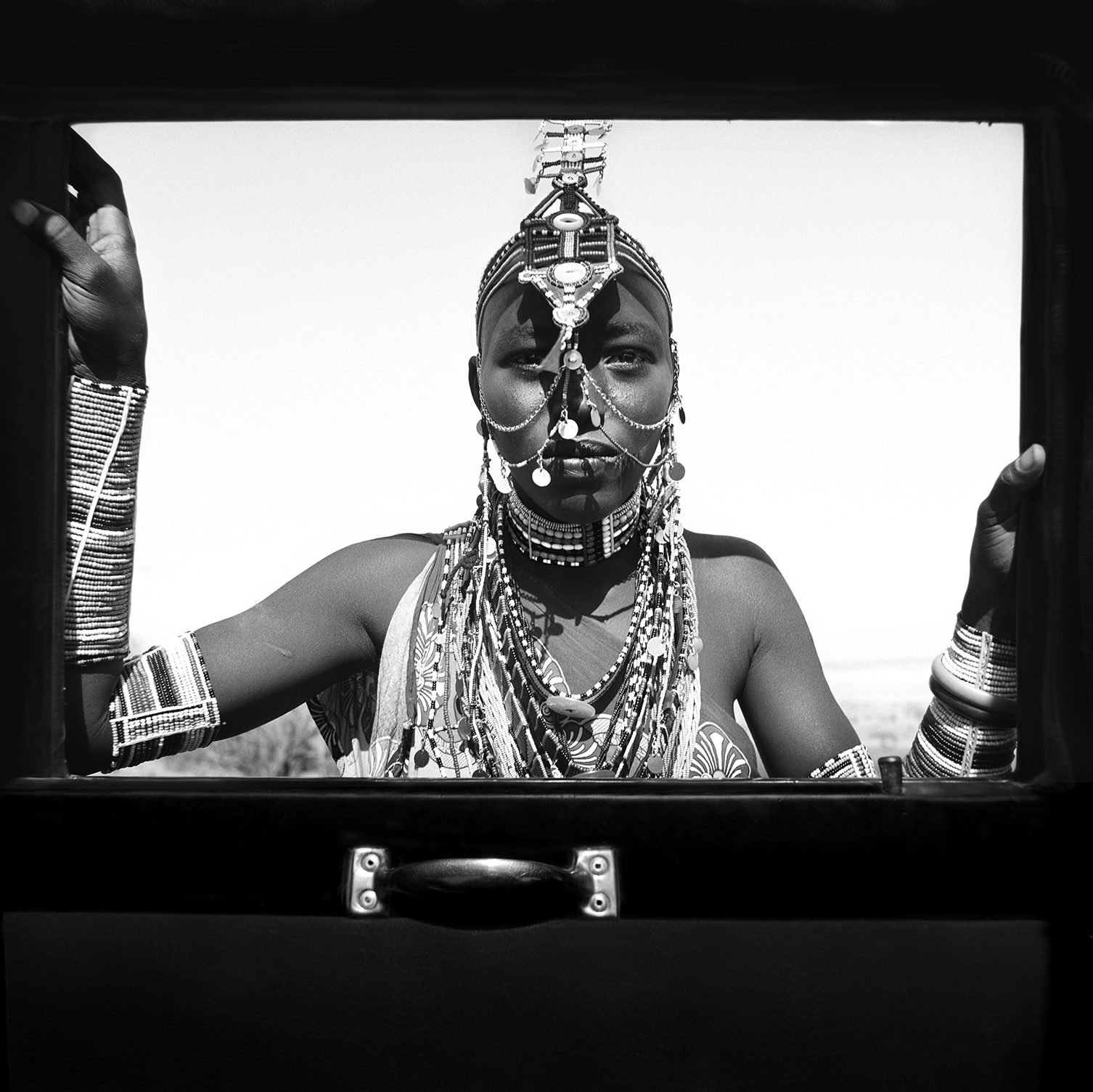 Xavier Guardans
Rembes
Window Series, 2006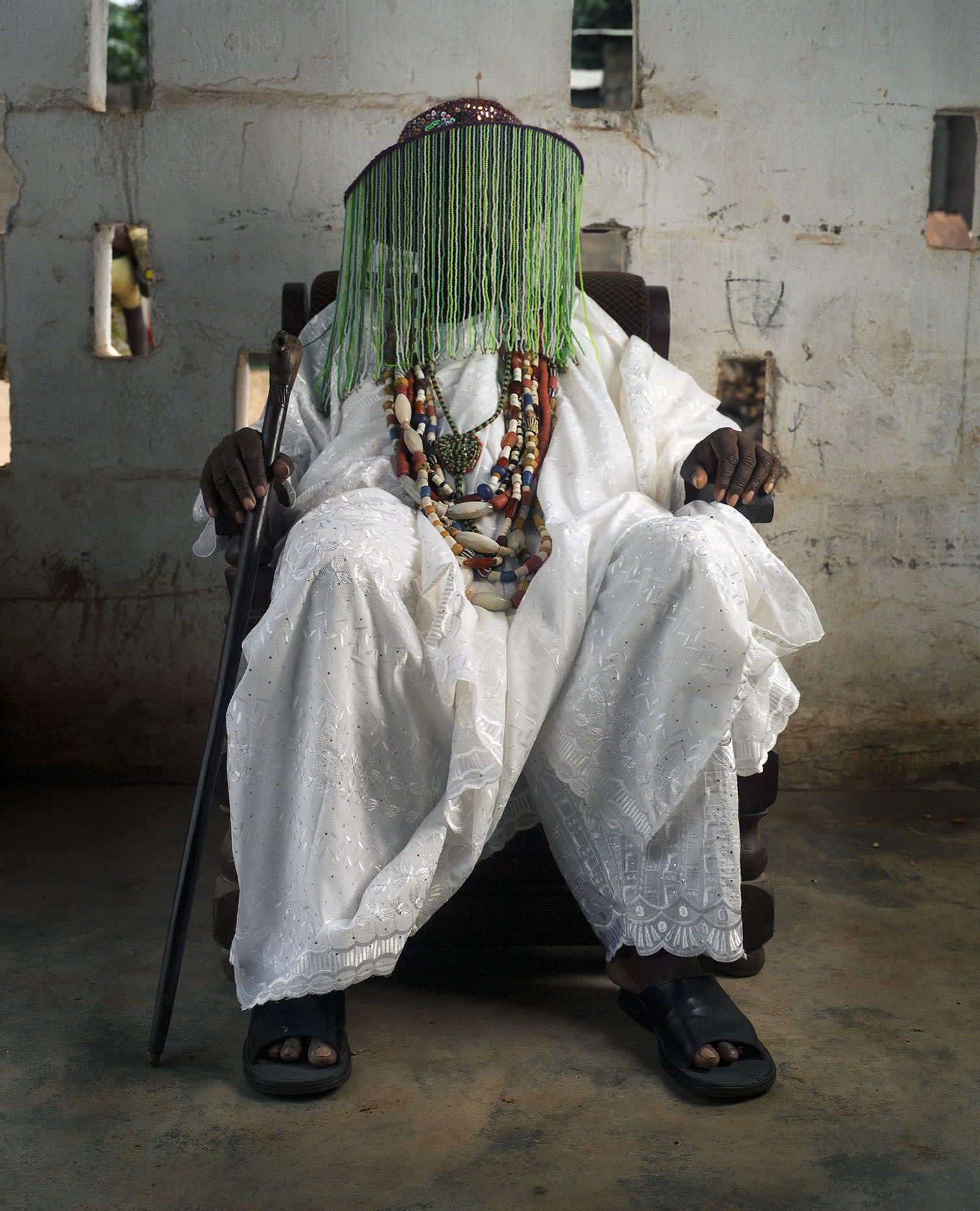 Jean-Claude Moschetti
Fate #01
70 x 56 cm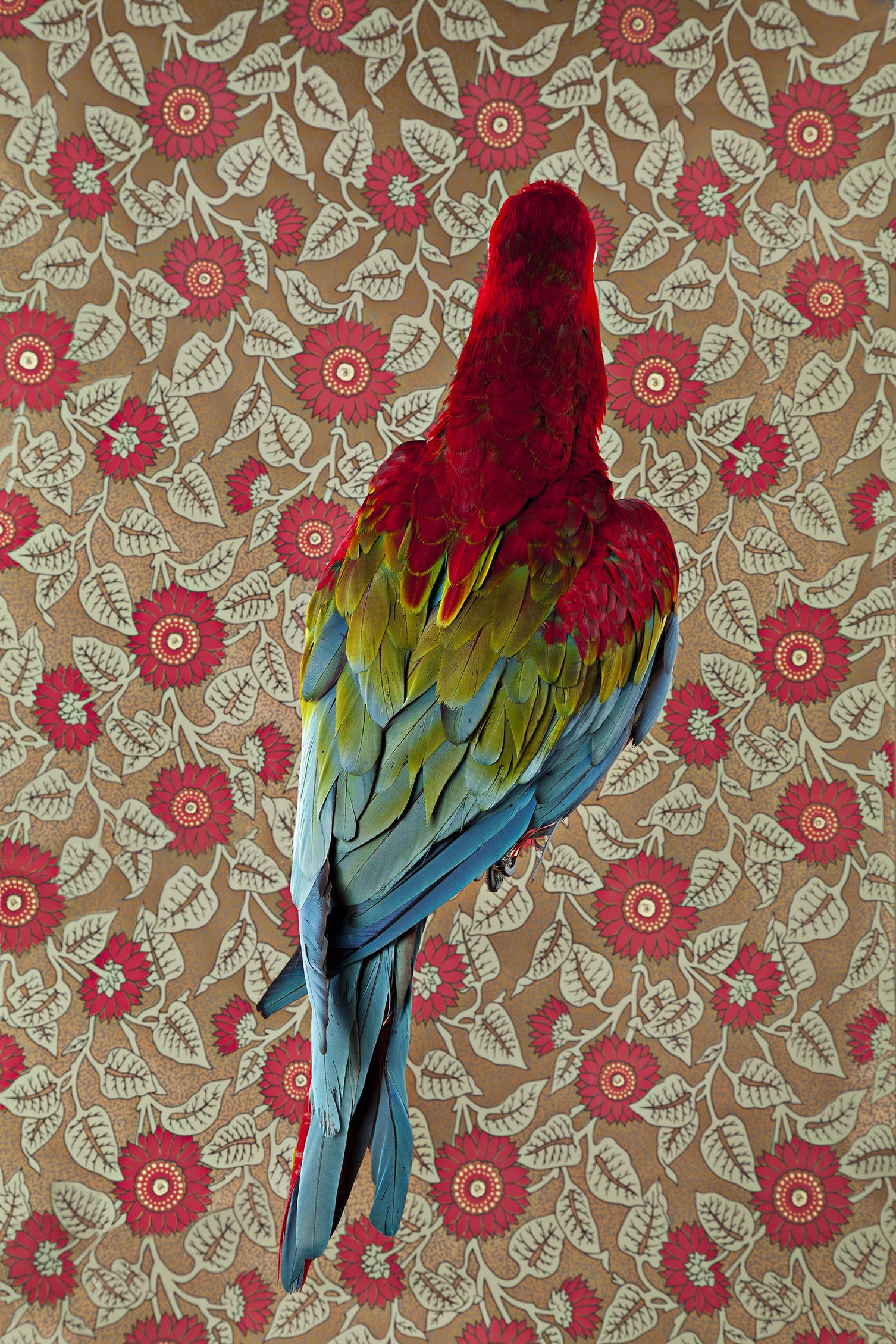 Claire Rosen
Red and Green Macaw No. 7301
Birds of a Feather, 2012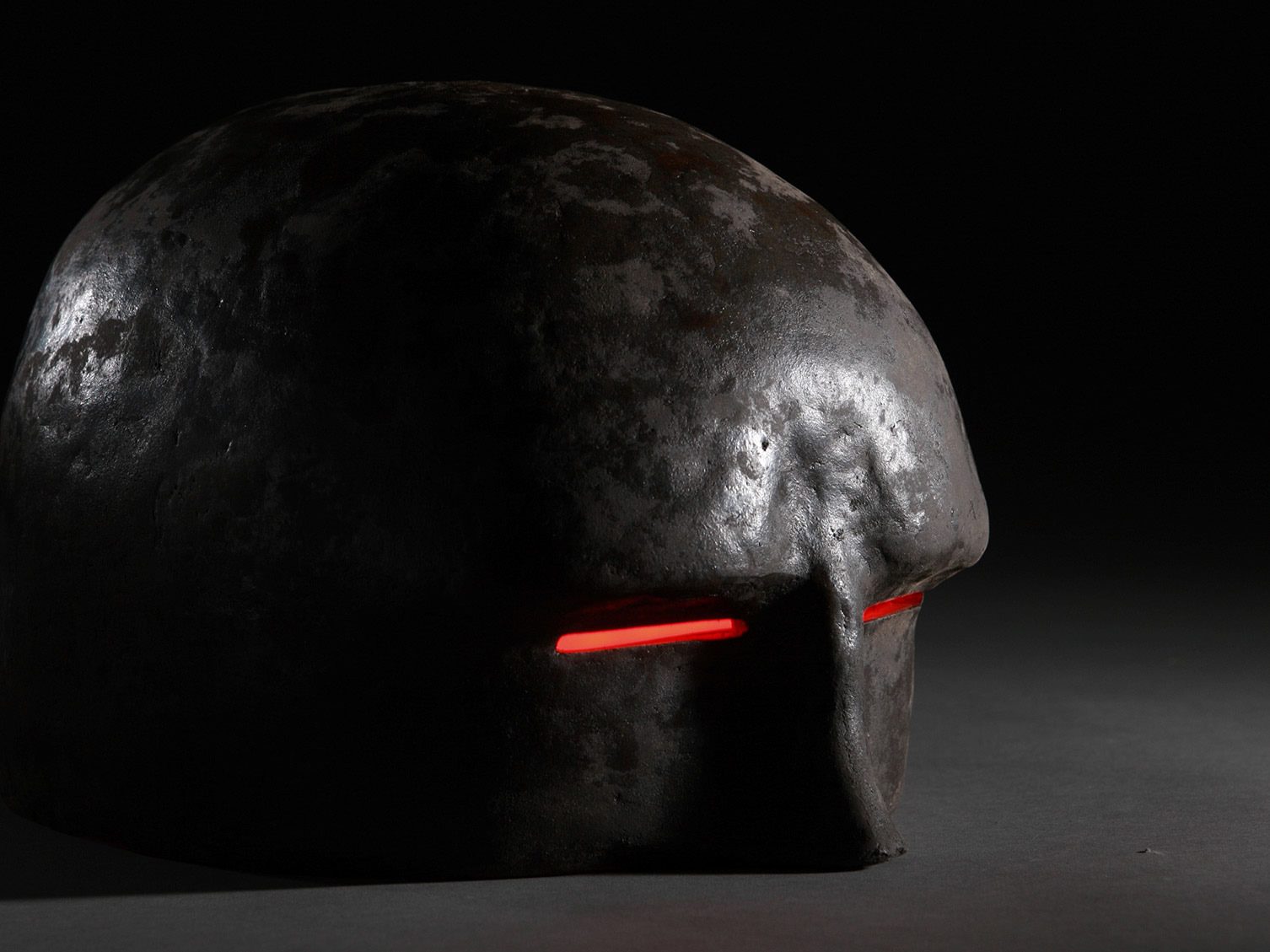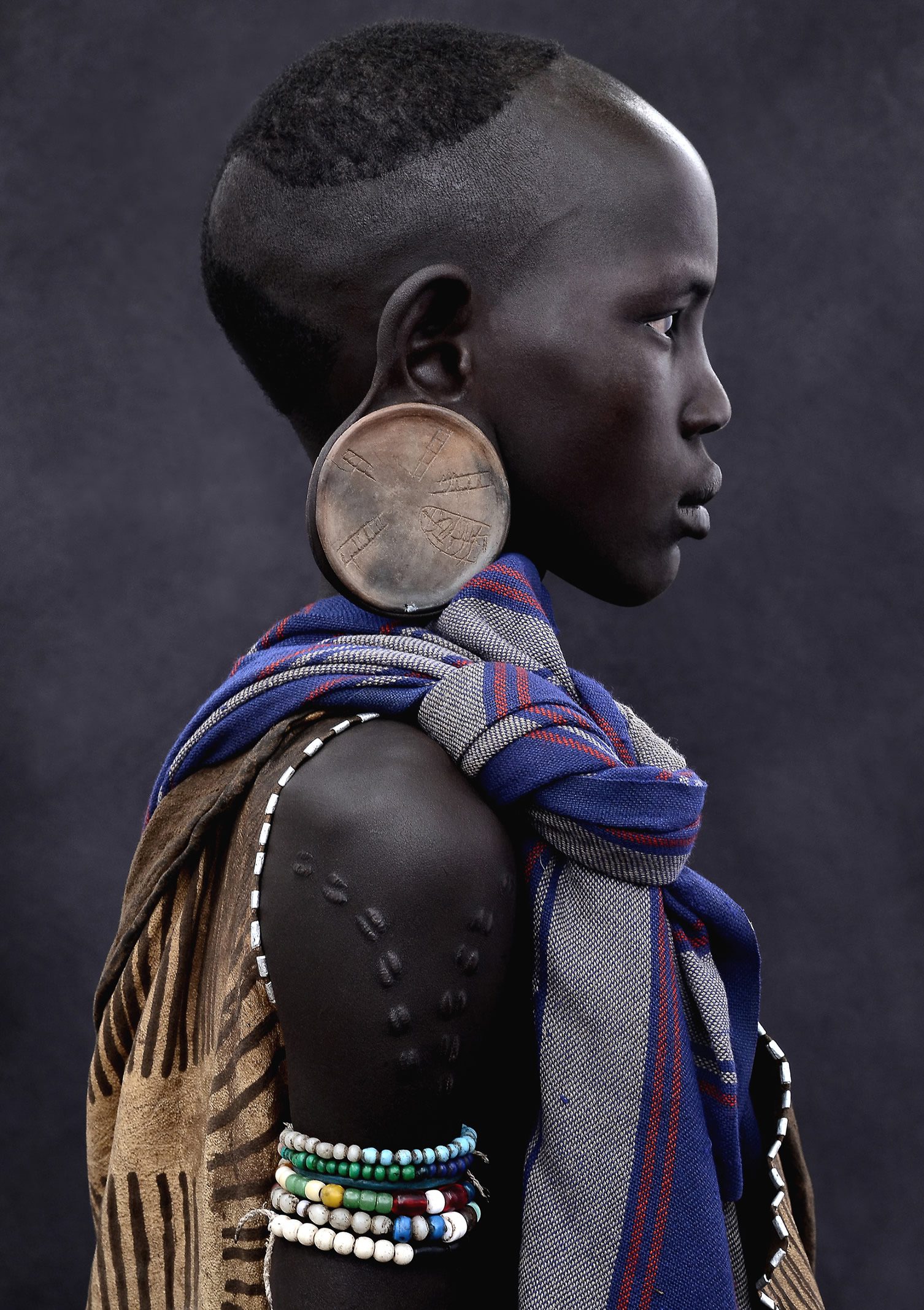 Mario Marino
Iluswe village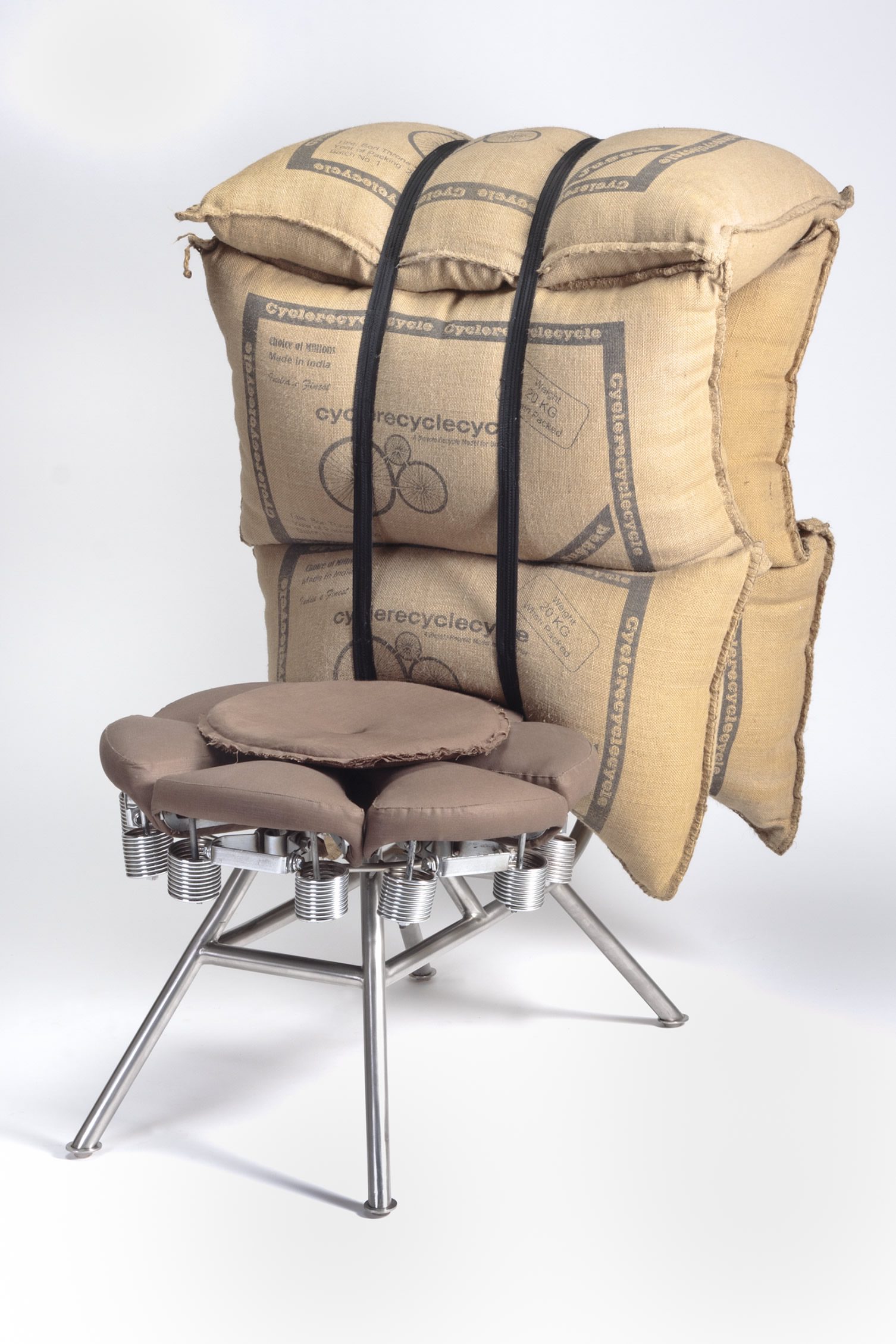 Gunjan Gupta
Bori Throne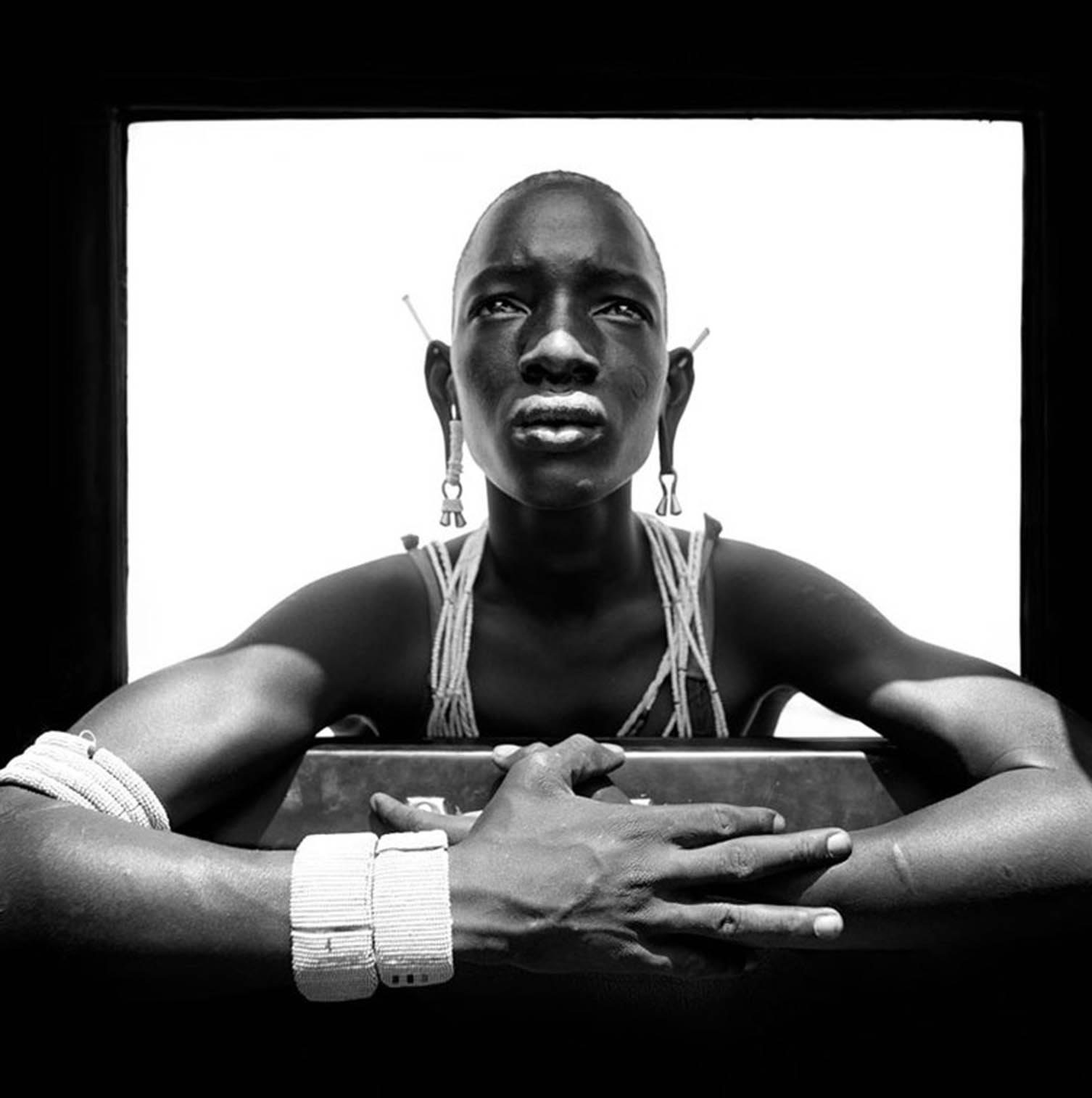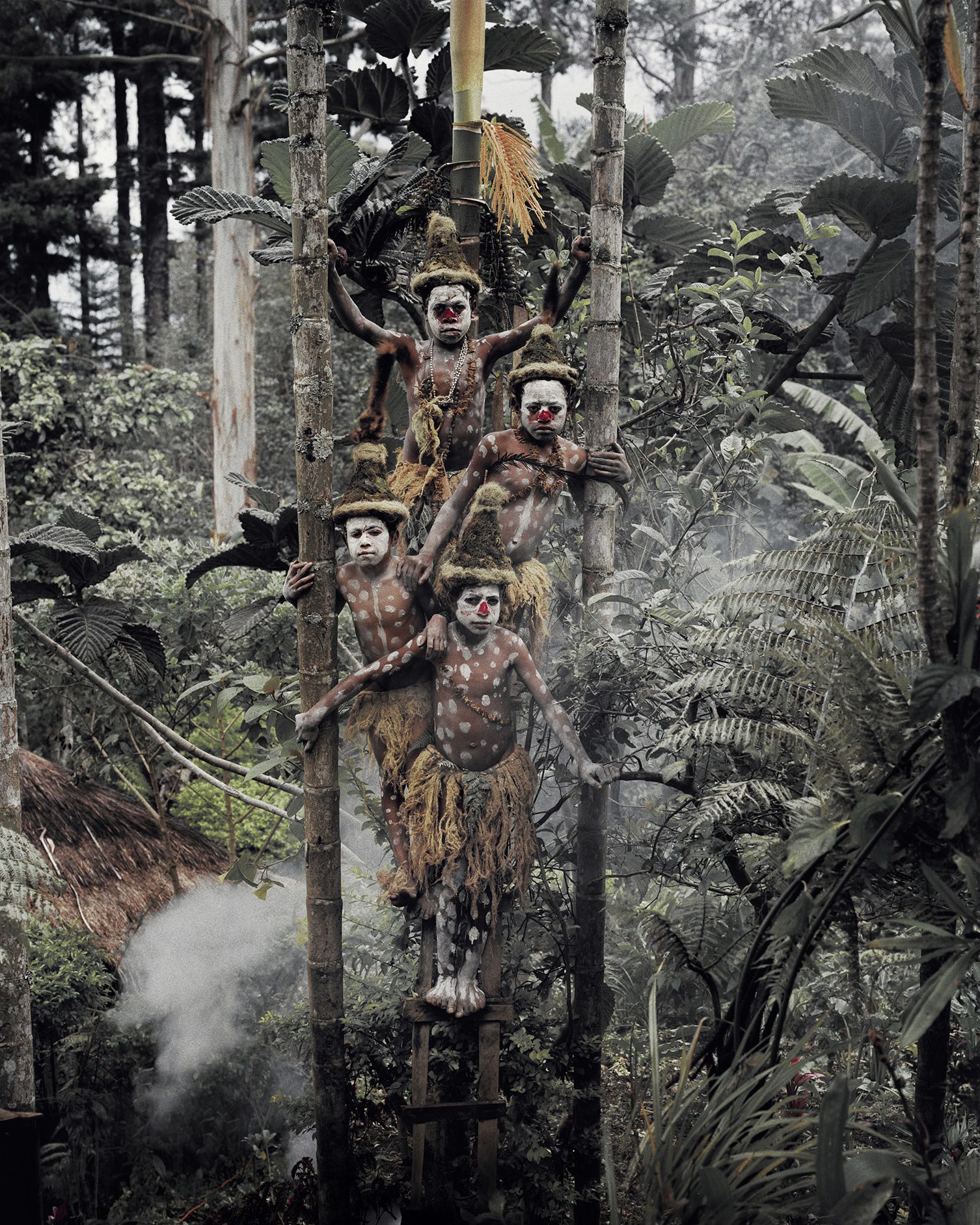 Jimmy Nelson
Gogine Boys
Goroka, Eastern Highland
Papua New Guinea, 2010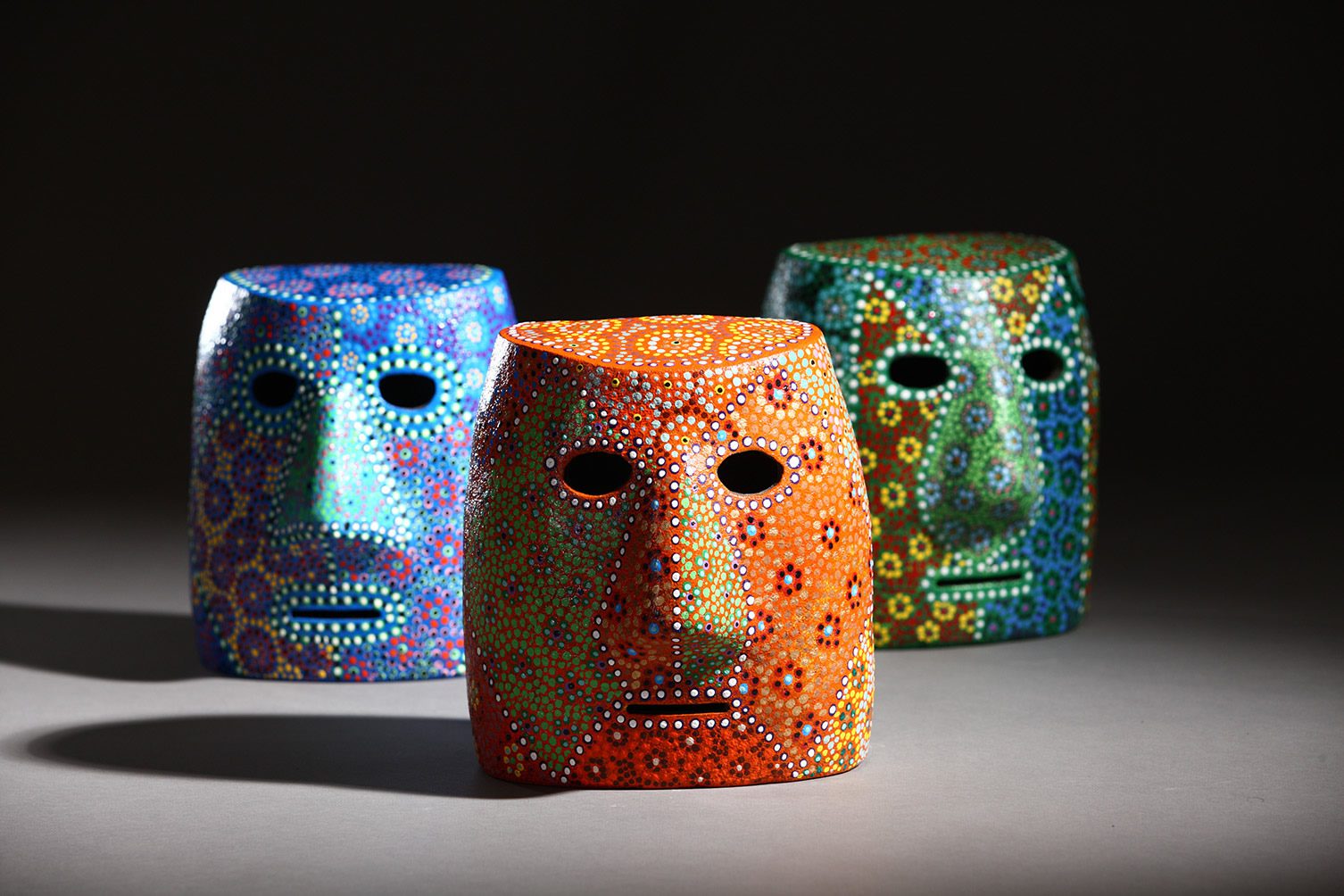 Patrick Colhoun
Triptych of Cohorts (Hand Painted Ceramic)